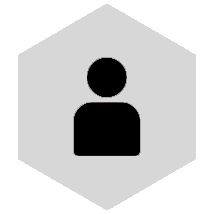 Who can play this game? This game can be played by anyone, but the group will initially be split into two smaller groups. That is why the game is less recommended for groups of 2 people. Don't the two of you already have a lot of escape experience? Feel free to take up this challenge!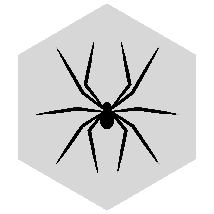 Is the game creepy or frightning? No, the game is about riddles and puzzles, not about scare effects. The rooms are attractively decorated in the chosen theme.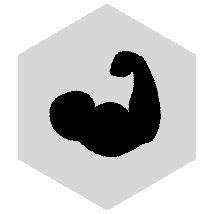 Are there any phsyical tests in the room? No, only brain power needed!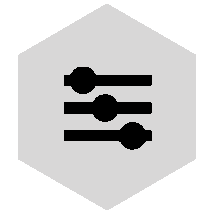 Do you need specific knowledge to successfully complete this game? all the information you need to escape can be found in the room itself. Only through good cooperation will you be able to escape within 60 minutes!